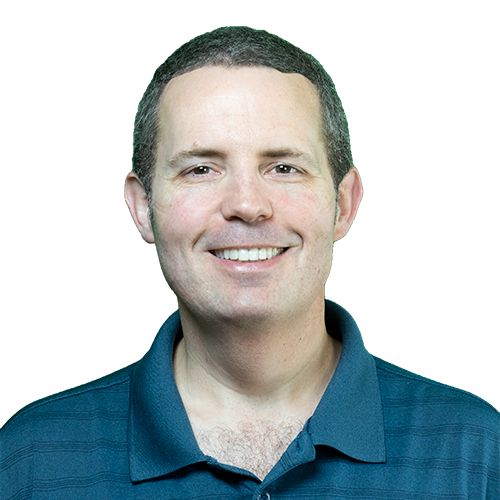 Host NNN Podcast | Principal Broker – NNN Invest 
The owner and founder of NNN Invest. Joel is continuously thinking of new and exciting ways to improve his company for his team and his investor buyer clients and passive partners. Commercial real estate (especially RETAIL) is a core focus asset class that Joel loves to constantly learn on and try new things with.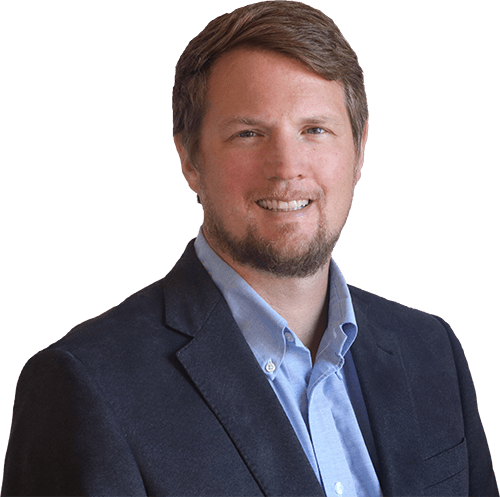 Keith has worked for the last 4 years as Joel's Director of Marketing and Public Relations, the two have worked together to grow the brand and increase awareness around NNN retail properties and investing.